What to Expect
From the first call, you will notice the difference and attention to detail. A short three-way call to your insurance company and you're on the way to a new windshield in the next day or two.
We come to you. Unlike the half-day commitment other shops require, we will schedule a brief two-hour service window.
Once your appointment arrives, you will be greeted by a clean, courteous and respectful technician eager to take excellent care of your vehicle.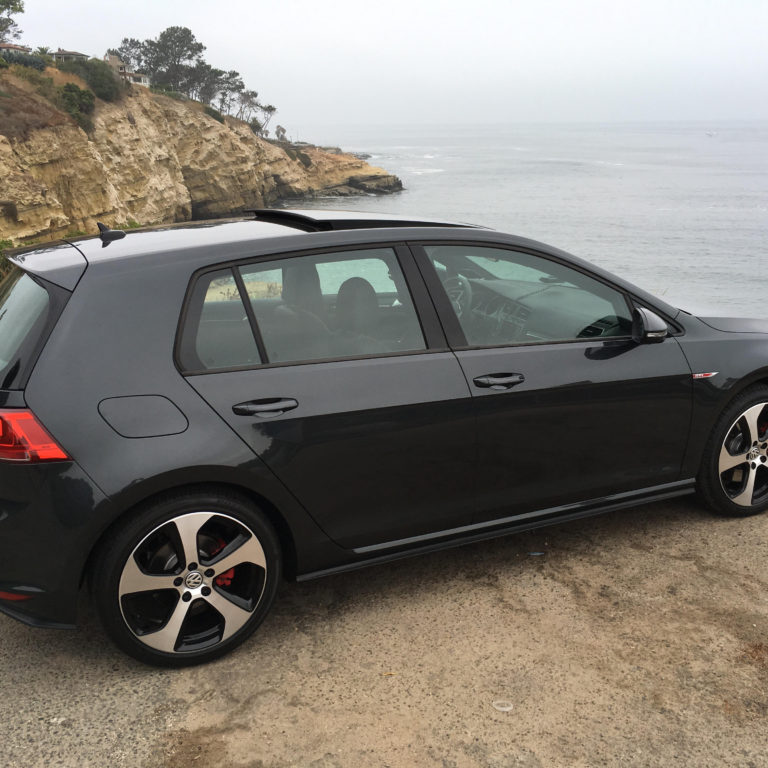 Next Steps...
Contact us today to make an appointment.